This year, 2015, The Australian Teenage Expo is going on the road!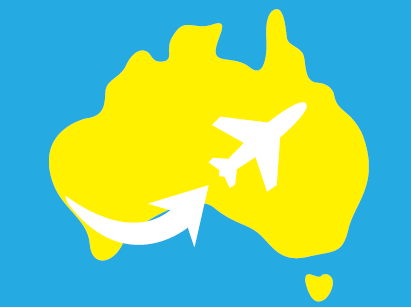 Australian Teenage Expo is all about YOU
Thur 27th & Fri 28th August 2015
Thursday  9am-9pm (Schools only)
Friday 9am-3pm (Open to the public)
Melbourne Showgrounds
Epsom Road Ascot Vale Victoria 3032
Map
Teenagers

Parents

Teachers

Performers

Artists

Businesses
Tina Banks – "Last year's Teenage Expo was a blast. Learnt so much, networked with some great people, saw some great bands. Will be back again next year. A must see.
George Houlis – "I would like to extend a special thank you for your excellent support and work. The Expo has been a great experience. I learnt so much.A great few days."